"LIFESTYLE · Taste Life" magazine is one of the products under Beijing Wuxing Kewen Culture Media Co., Ltd. The magazine was officially established in China in 2011, and operates on a monthly basis, in partnership with Exclusive Advertising Agency for independent media copyright, and has obtained standard publication numbers and publishing licenses.
"LIFESTYLE · Taste Life" is a trendy media that focuses on fashion, commercial entertainment, and hotel brand building. Every issue invites the most popular and charismatic stars, artists, entrepreneurs, hotel managers, and other elites. Through thematic shooting, it captures the attitudes and trend stories of young people with different styles. At the same time, it takes you into the world's most interesting designs, most unique fashion, most exquisite tourism, most fascinating architecture, and the latest news of top brands at home and abroad. With the most outstanding presentation and fashionable design style, it presents to you the most advanced international lifestyle, and synchronizes your life with the world.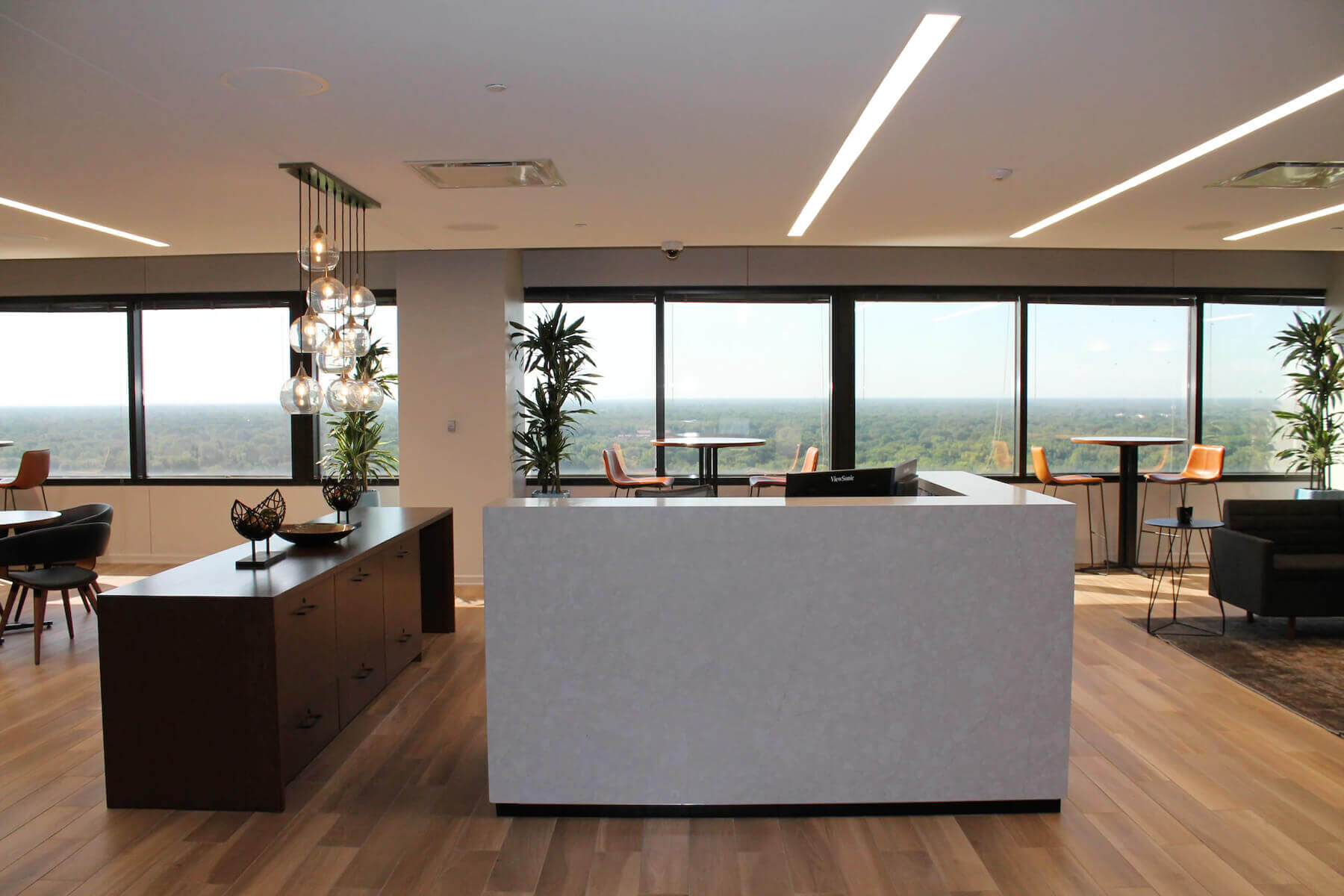 Coporation Introduction
Beijing Wuxingke Culture Media Co., Ltd. was founded in 2004. Its international team comprises of experts from various reputed media, advertising and public relations companies who provide clients with comprehensive, full-media public relations solutions, along with rich industry experience and resources.
Since its inception in May 2004, the bilingual magazine "Taste Life" published by our company has constantly gained popularity and become the market leader of high-end lifestyle magazines. As a custom publishing solution company, we have been providing exemplary print and digital custom publishing services to numerous top-tier clients for over a decade, using our outstanding professional capabilities, as well as our diverse and multidimensional creative inspiration to help clients achieve their business objectives and gain significant investment returns.
Where can we be found?
LifeStyle Magazine has implemented a customized gifting strategy for concentrated distribution, targeting the central business districts, commercial and office centers in major cities such as Beijing, Shanghai, Guangzhou, and Shenzhen. For the high-end office buildings and their immediate surroundings where the target demographics are concentrated, we have emphasized a wide display strategy. Furthermore, in actual practice, our distribution usually exceeds the planned number by two percent, with a focus on affluent restaurants, hotels, and other establishments whose clientele aligns with our target audience—those with purchasing power and a penchant for frequent travel and expenditure. The sight of LifeStyle Magazine can be seen in various high-end luxurious venues in the country, including five-star hotels, hotel-style apartments, golf courses, upscale restaurants, and membership-based clubs.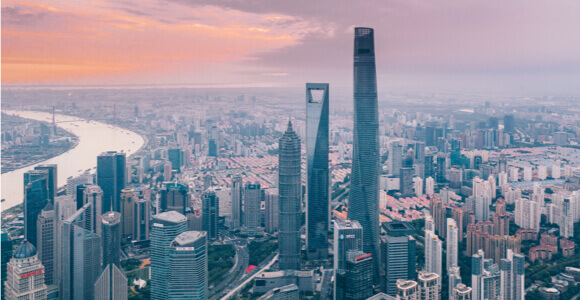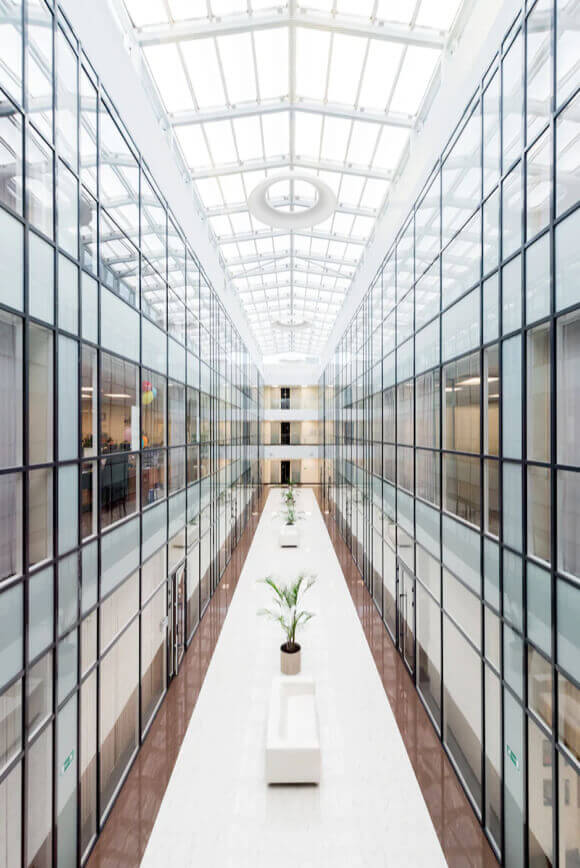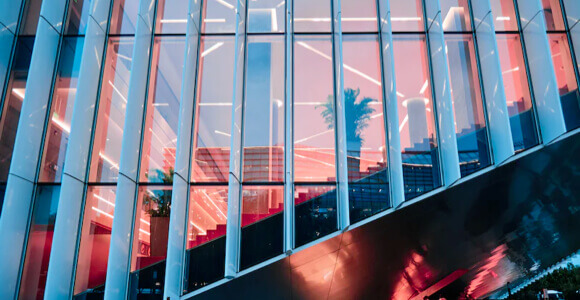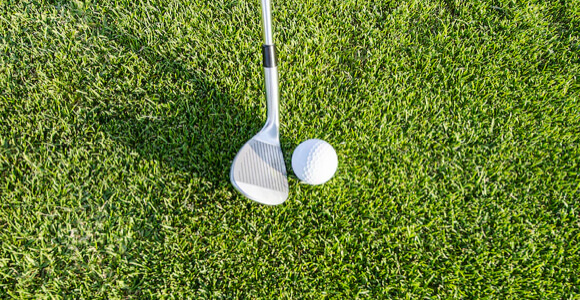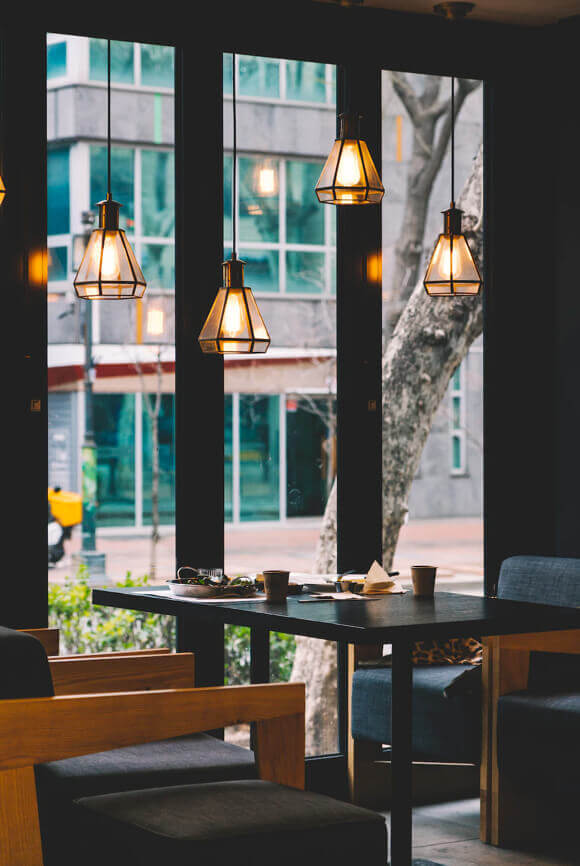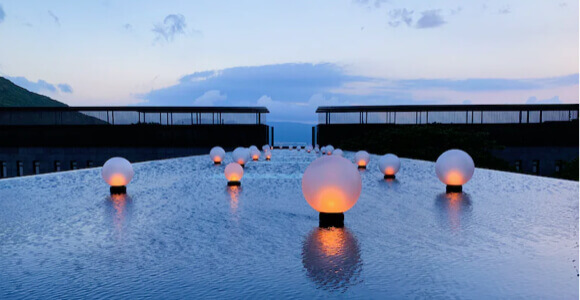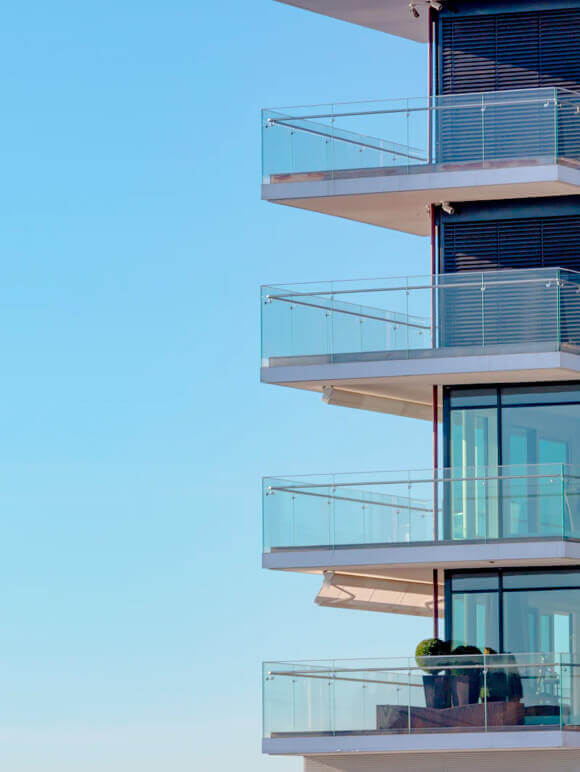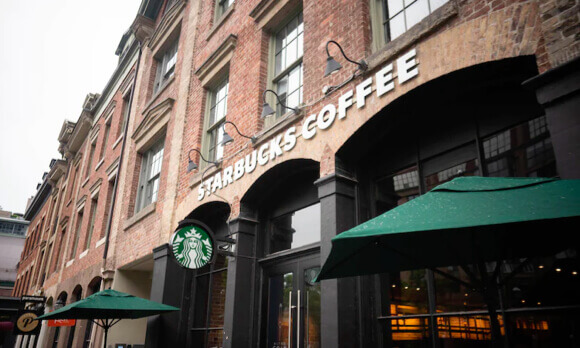 Team Introduction
Founder
Richard Fu
CEO of Wuxingke Culture Media, Publisher of "LIFESTYLE Taste of Life"; Founder of CHA China Hotel Awards, Hotel Expert Critic; Deep understanding of hotel brand culture and marketing.
Founder
Dong Zhang
Engaged in the advertising industry for 20 years, mainly responsible for VI design and product creativity. Previously held the position of ACD at Ogilvy & Mather China, serving numerous domestic and international first-line brands (Panasonic, Li-Ning, Nao Bai Jin, Samsung, and Patriot, etc).
Partner
Benson Zhang
Previously held senior executive management positions at top luxury five-star hotel group "Dorchester" in London, Michelin-starred restaurant group in London, and Flame Hotel and Catering Group in the UK.
Art Consultant
Francis de Lenclos
Famous French artist
Photographer
Matjaz Tanic
As signed photographers, they possess several decades of work experience in China, Europe, and Asia, having won awards, published and exhibited their works around the world. Their works reflect the original perspective and beauty of photography.
Creative Director & Designer
Crystal
A young artist and curator who has collaborated with popular bloggers for a long time. Graduated from Canada's top design university, OCAD University, with a unique aesthetic and insight into artistic creation. Able to grasp the current fashion trends.
Contact Us
BEIJING OFFICE
Suite 1503, E-Tower, C-12 Guanghua Road Chaoyang District, Beijing 100020, P.R.China
Postal Code: 100020
Tel: +8610 8589 0129 / 7859
Fax: +8610 8589 6501
SHANGHAI OFFICE
Room 517, Kaiyang Business Plaza, No. 788 Dingxi Road, Changning District, Shanghai 200052, P.R.China
Postal Code: 200052
Tel: +8621 6116 9296
Fax: +8621 6116 95801
PARIS OFFICE 24 R
24 RUE LA CONDAMINE, 75017 PARIS
Contact: Jingshi Feng
Tel: +336 8110 2722 (France)
+8610 13718377787 (China)