LIFESTYLE·品味生活 is a trendy media outlet that focuses on fashion, business entertainment, and hotel brand shaping. Each issue invites the hottest, most unique and influential celebrities, artists, entrepreneurs, hotel executives, and other elites to showcase their attitudes and trend stories through thematic photography. At the same time, we take you into the world's most interesting designs, unique fashion, exquisite tourism, charming architecture, and the latest information on top domestic and foreign brands. With the most outstanding presentation and fashionable design style, we present to you the most advanced international lifestyle, allowing your life to be in sync with the world.
CHA China Hotel Awards
"Selected · Good" -- CHA China Hotel Awards was founded by LifeStyle Taste Life magazine in 2010 and is a highly influential and authoritative hotel award in the Greater China region. The award ceremony aims to provide a broad platform for communication for leading figures and innovative hoteliers in the hotel industry to discuss the future development of the Chinese hotel industry; reward outstanding individuals who have made contributions to the Chinese hotel industry; recognize hotel management groups and individual hotels with outstanding performance and certain market influence; promote deep cooperation between the hotel industry and its related or cross-border industries, and present guests with a fashionable social feast leading the trend."
The total number of five-star hotels and outstanding hotel people/teams participating in the 11th CHA China Hotel Awards 2022
Total page views exceeded
The total number of votes exceeded
Where can we see each other?
To concentrate distribution efforts, Lifestyle magazine employs a personalized giveaway approach, targeting CBD and commercial office centers in Beijing, Shanghai, Guangzhou, Shenzhen, and other major urban areas. Within high-end office buildings and their surrounding areas, where target audiences are more concentrated, we emphasize extensive displays. Furthermore, actual distribution normally exceeds planned distribution by two percentage points, focusing on readers who have the purchasing power, travel frequently, and spend money in restaurants and hotels that align with the magazine's target audience. You can find Lifestyle magazine in high-end luxury locations nationwide, such as five-star hotels, hotel-style apartments, golf courses, upscale restaurants, and members-only clubs.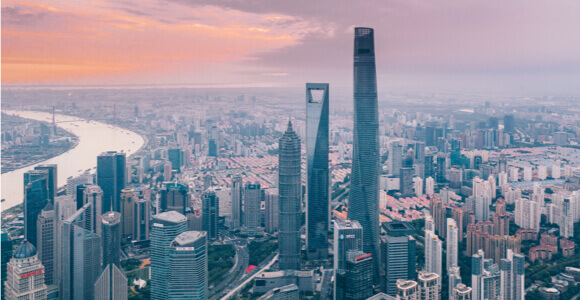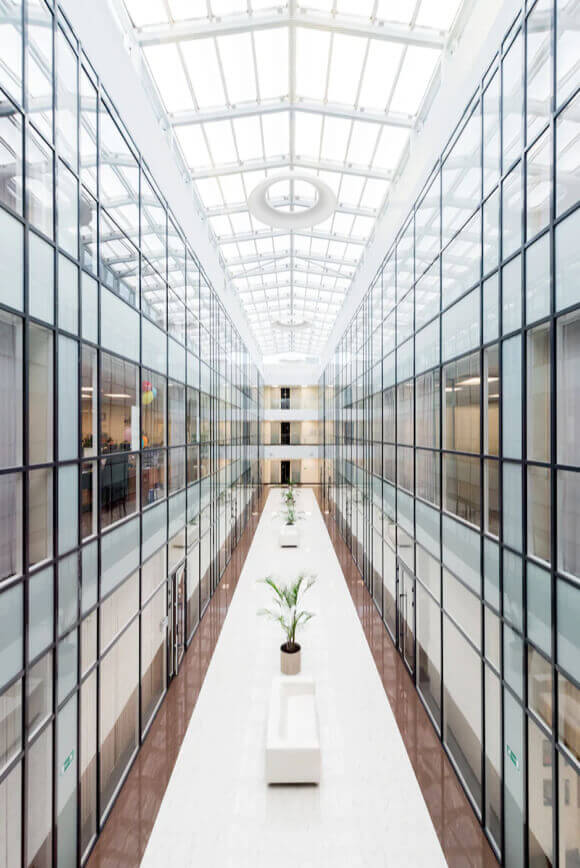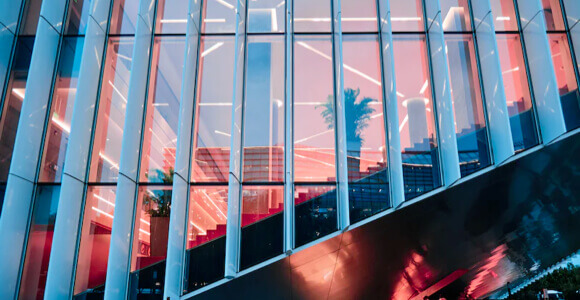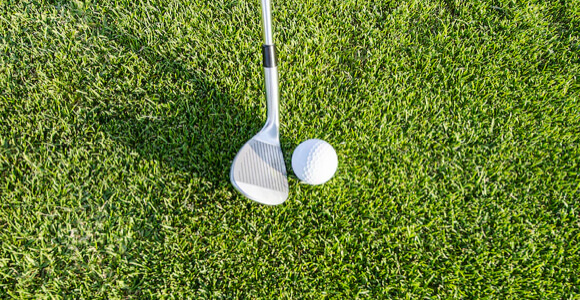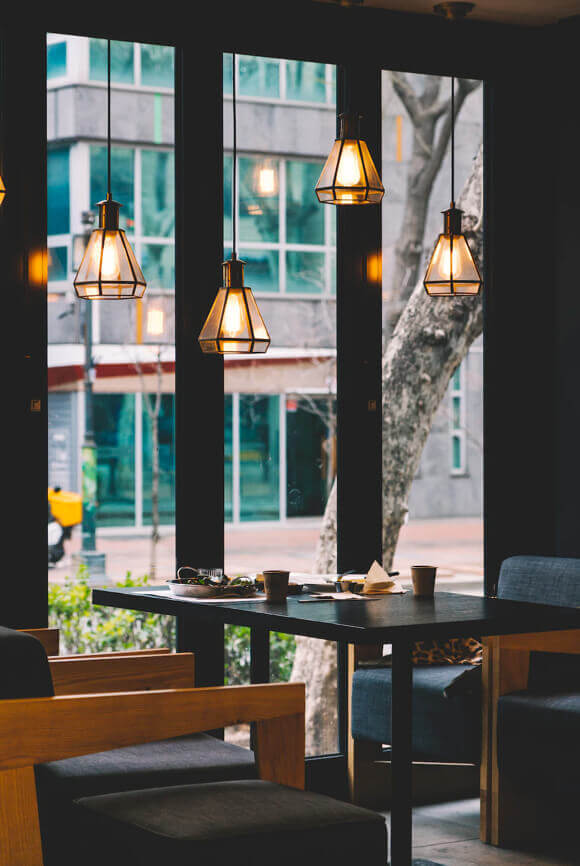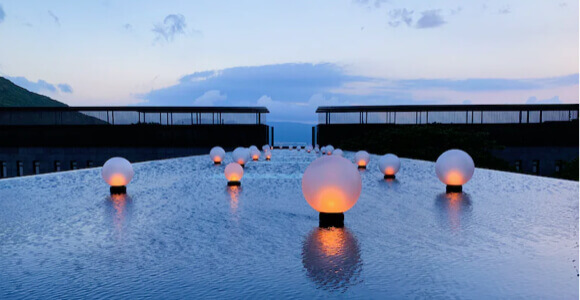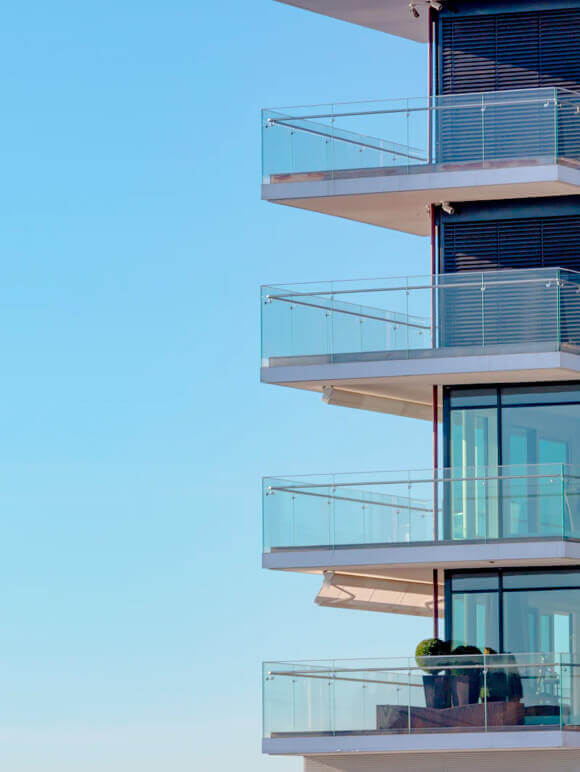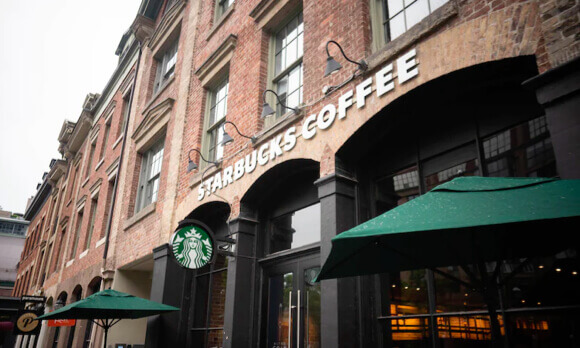 Don't miss out on this exciting exclusive column!
Design
Space takes you on a tour of architecture, interior design, living space and home decor around the world. At the same time, we will take you to have an in-depth conversation with famous designers, wandering in the ocean of design.
Feature
The special section provides you with monthly hot topics of high-end living around the world, so that you can quickly learn about the latest news, and take you to explore the chic and novel high-end lifestyle.
Style
The People section mainly reports the leading figures in various industries at home and abroad. Through in-depth communication with them, we can understand their thoughts, life and work, so as to show their influence in the industry in a more comprehensive and all-round way.
Travel
The Fun section introduces us to all the new experiences in hotels, travel, food and wine, and SPA. The latest and most important information will be shared with you, opening a new horizon for your leisure enjoyment.